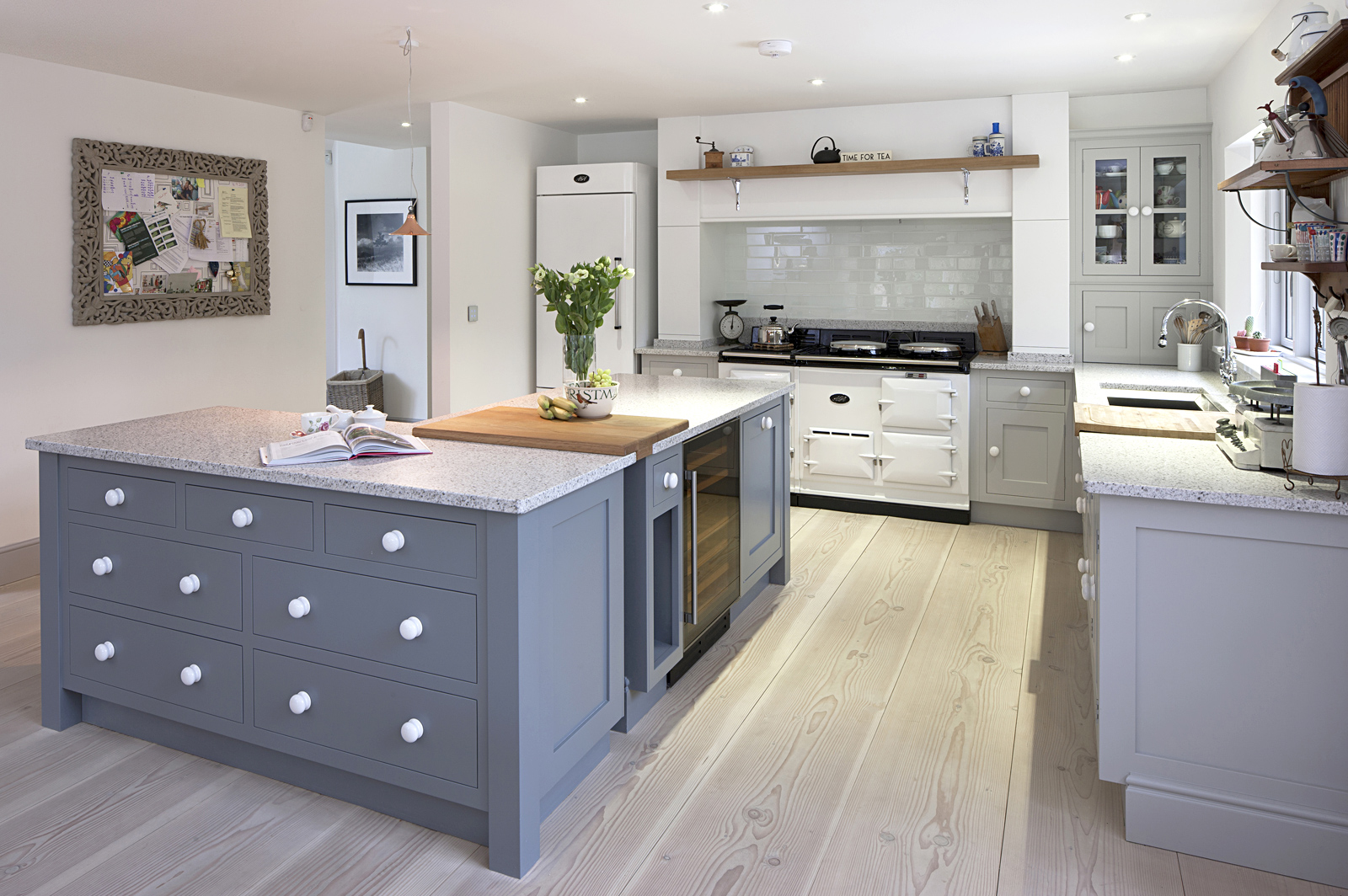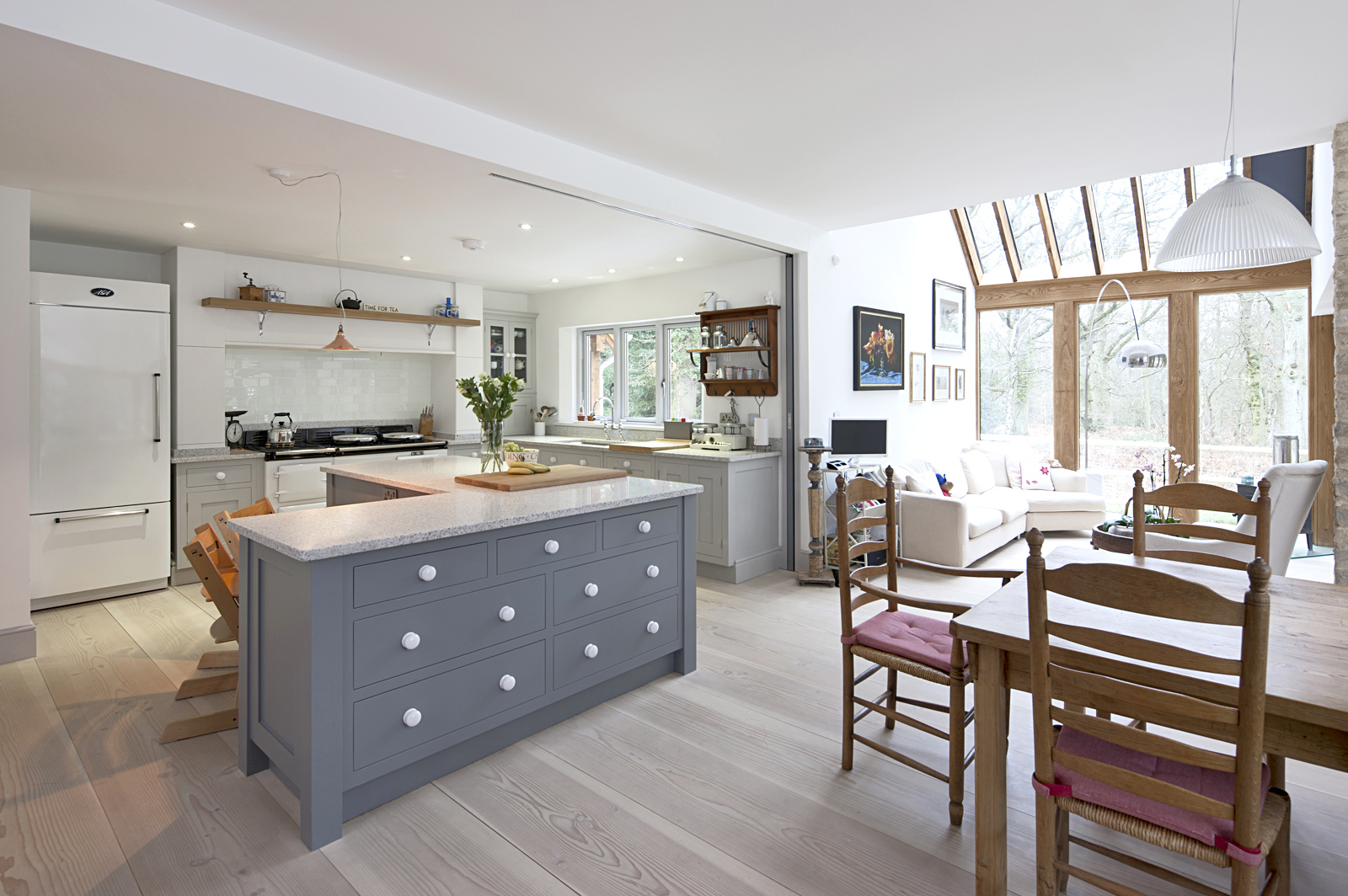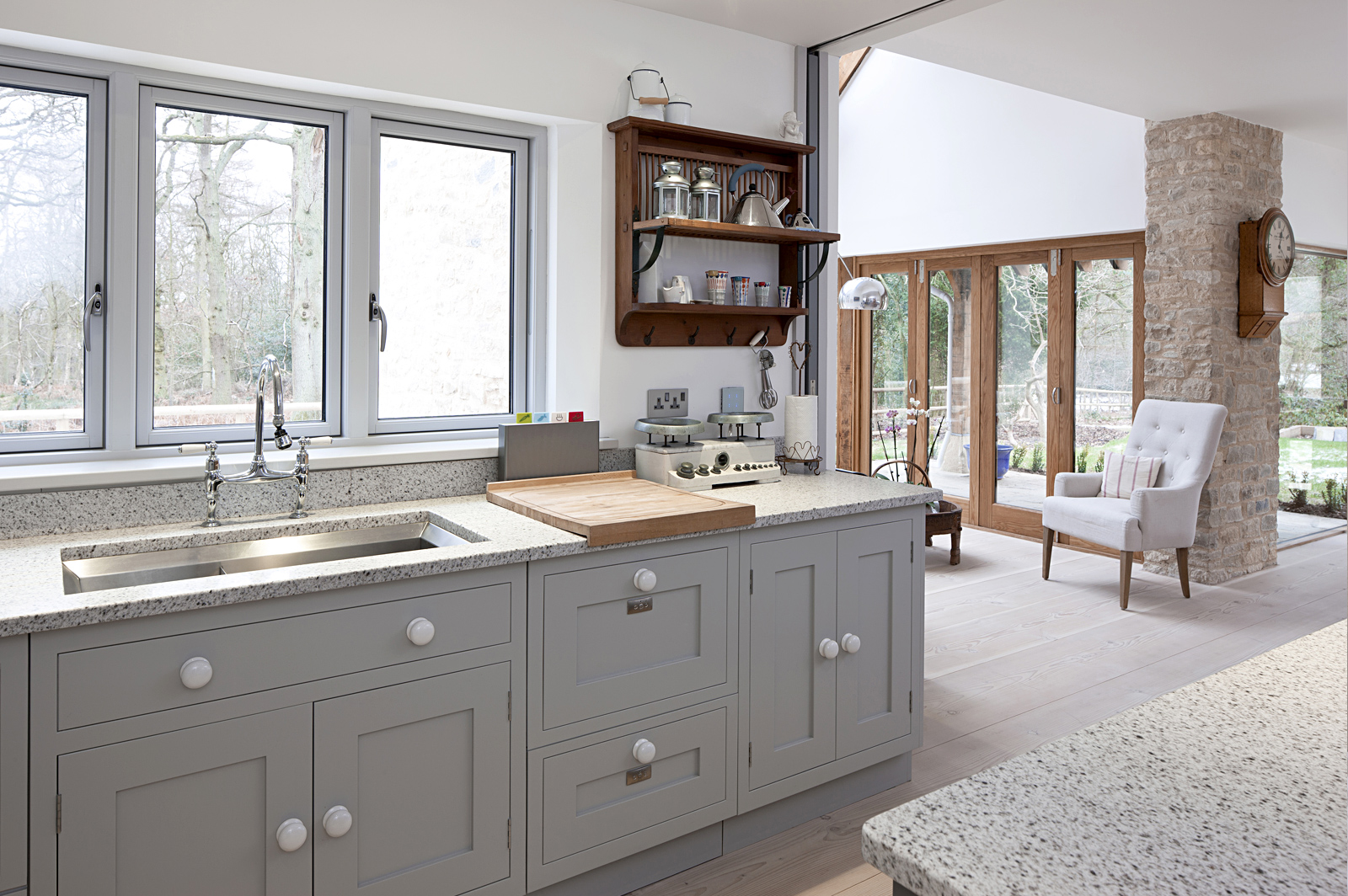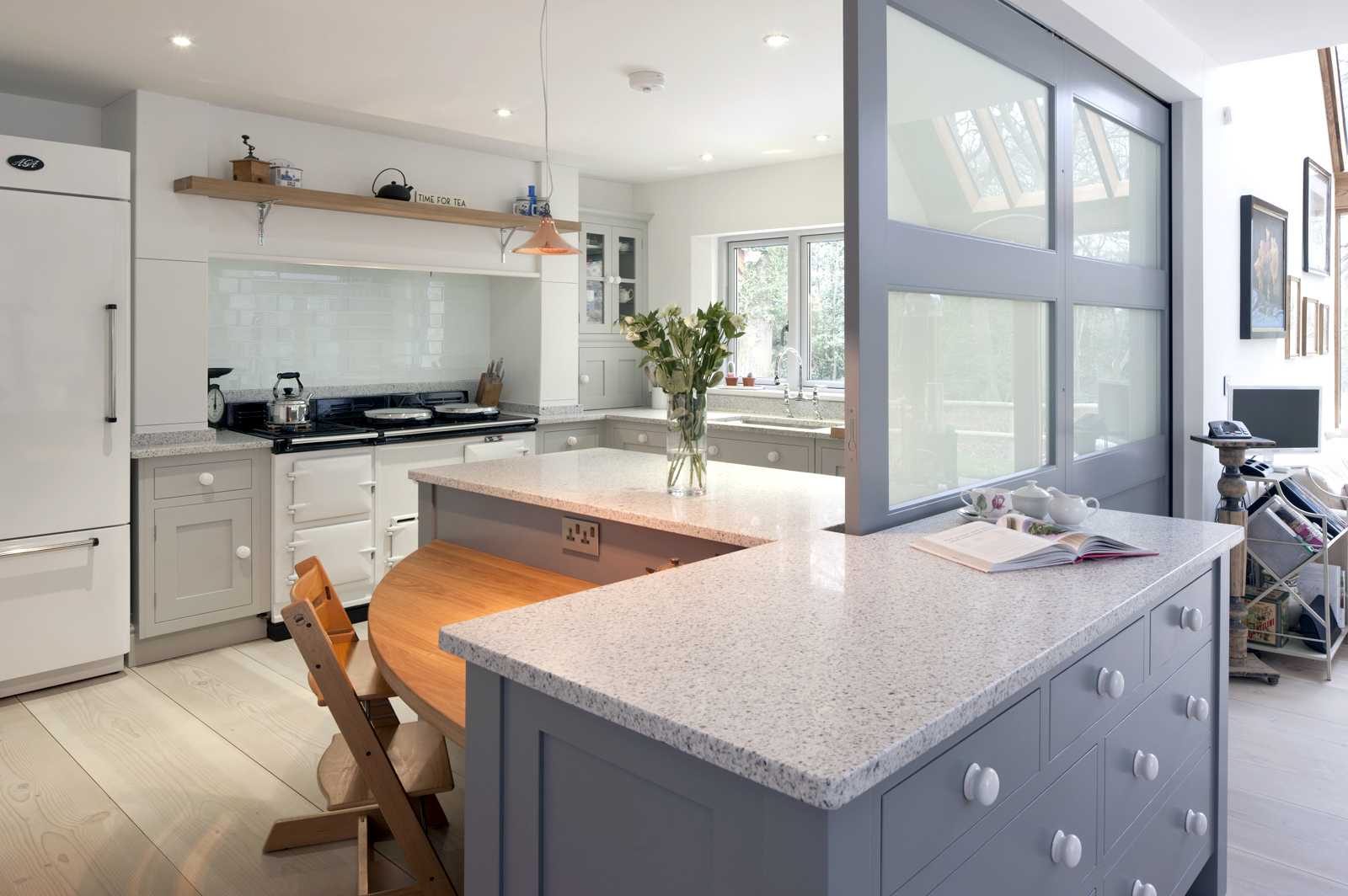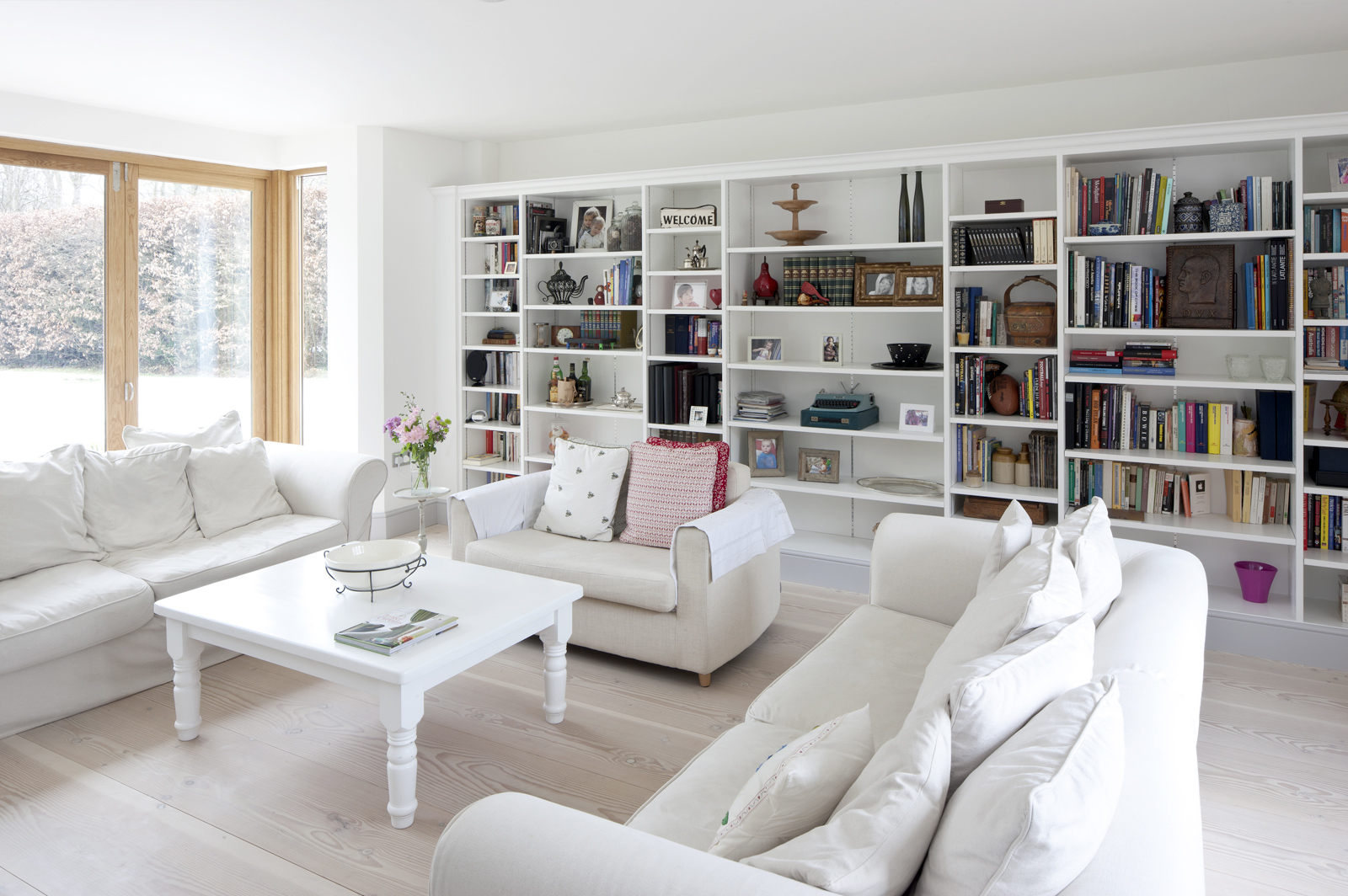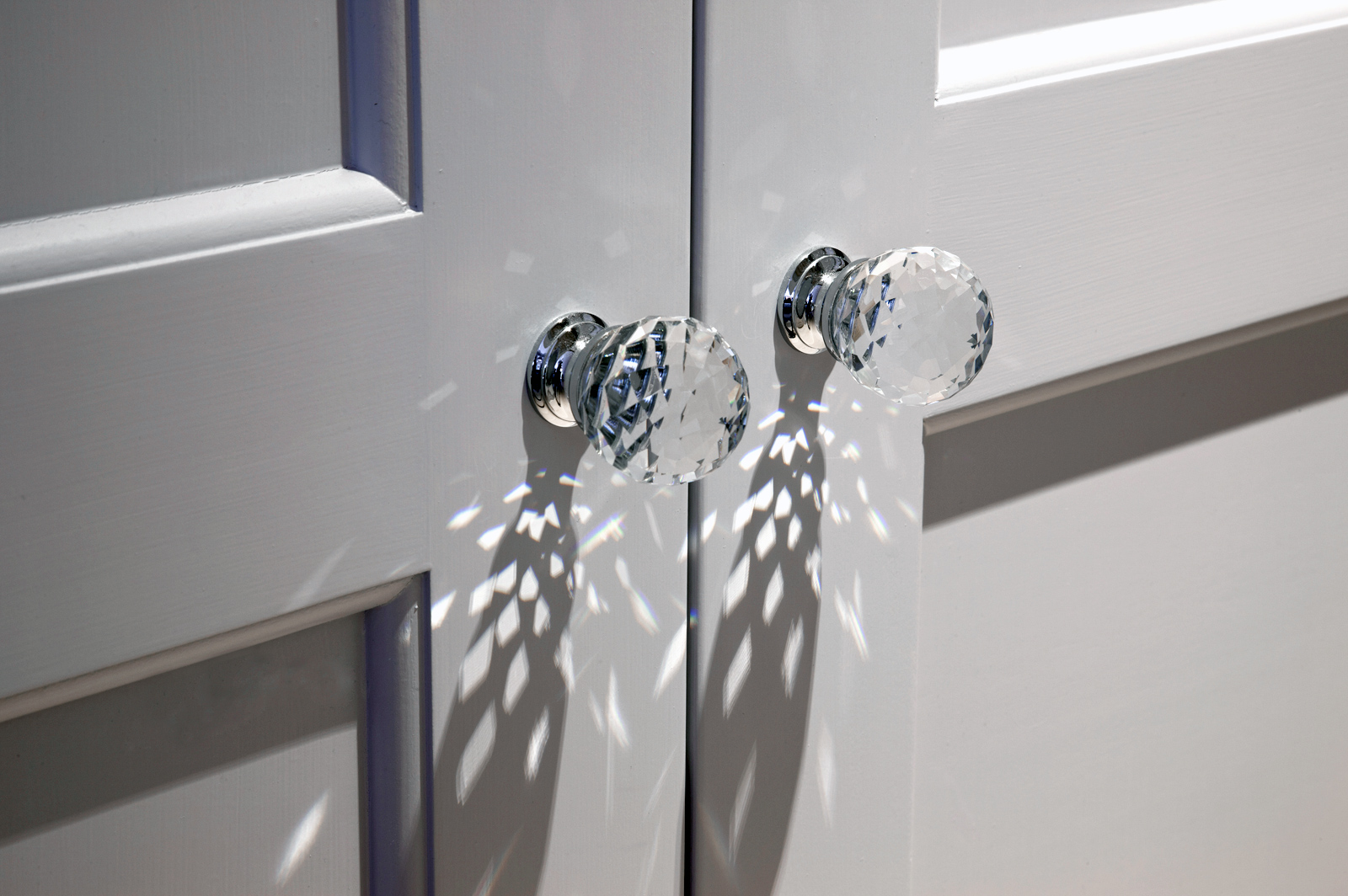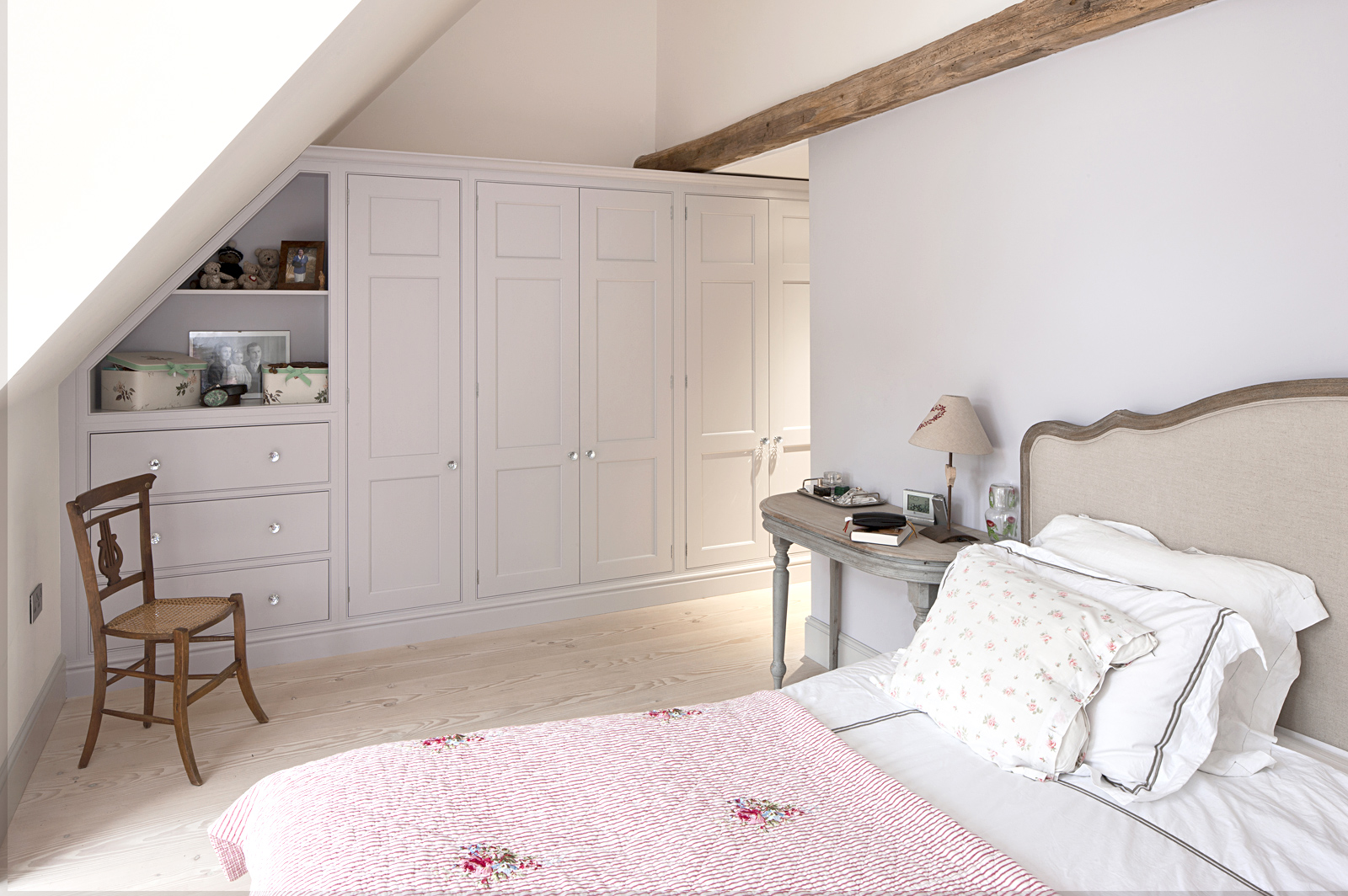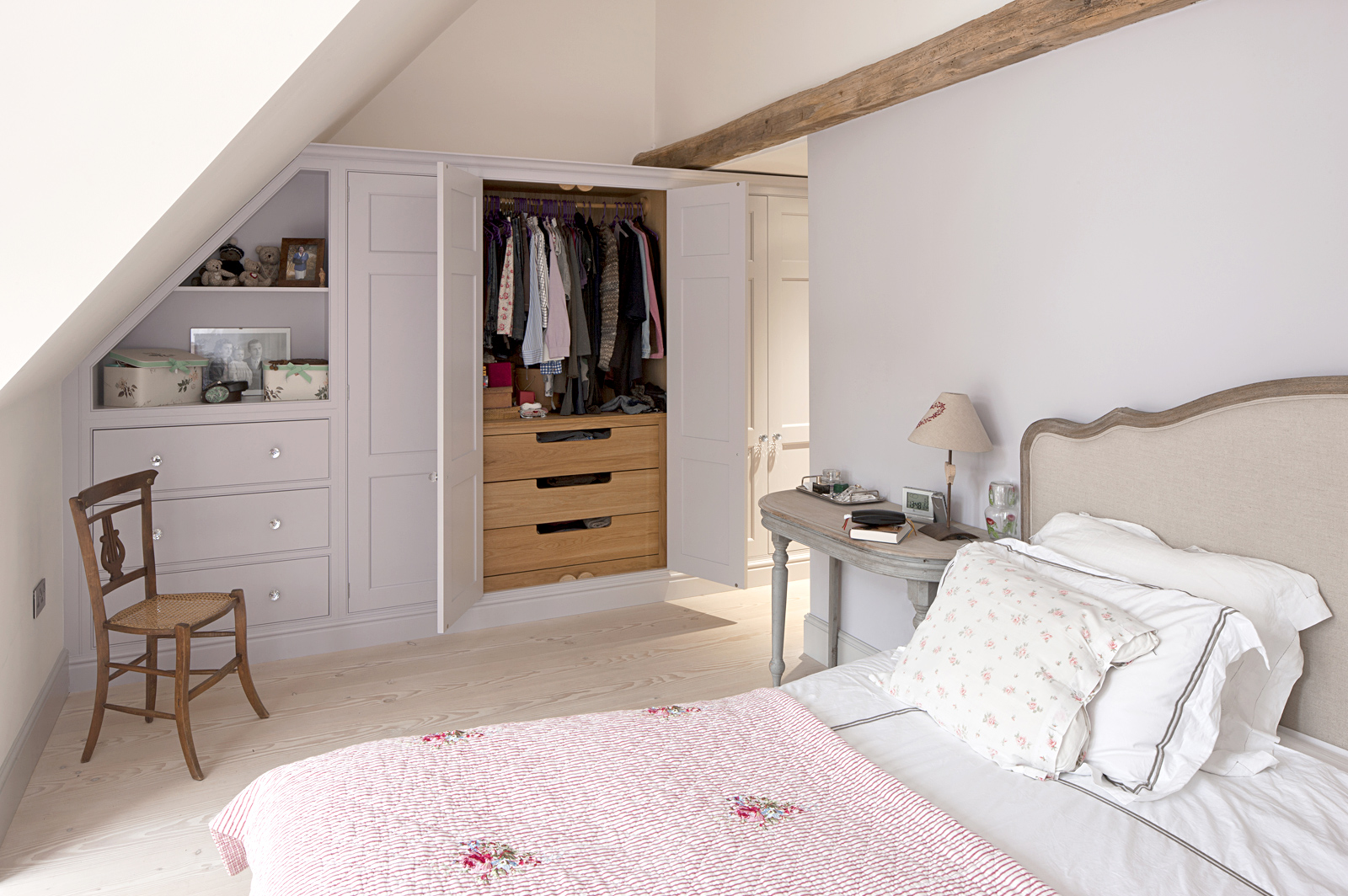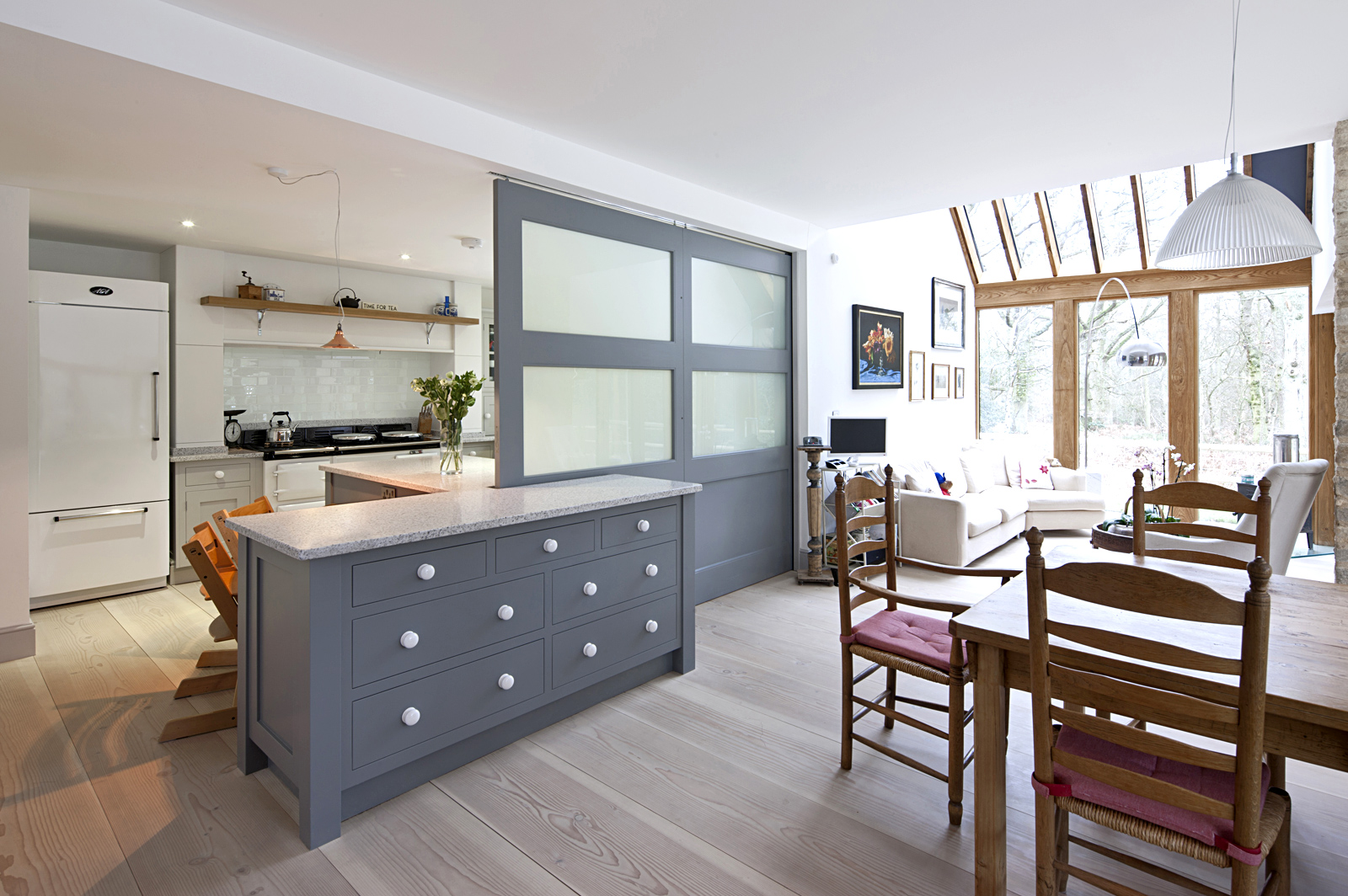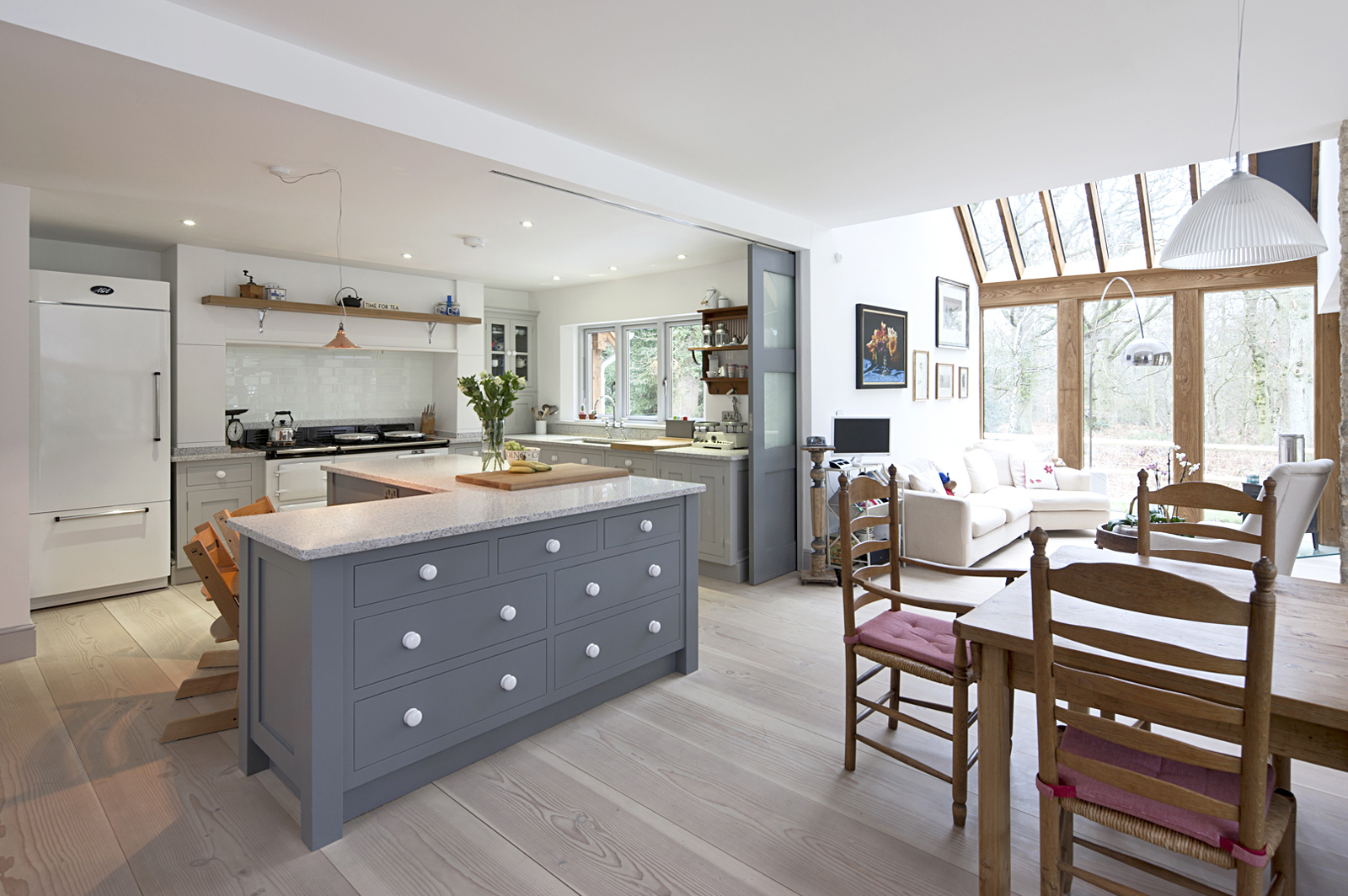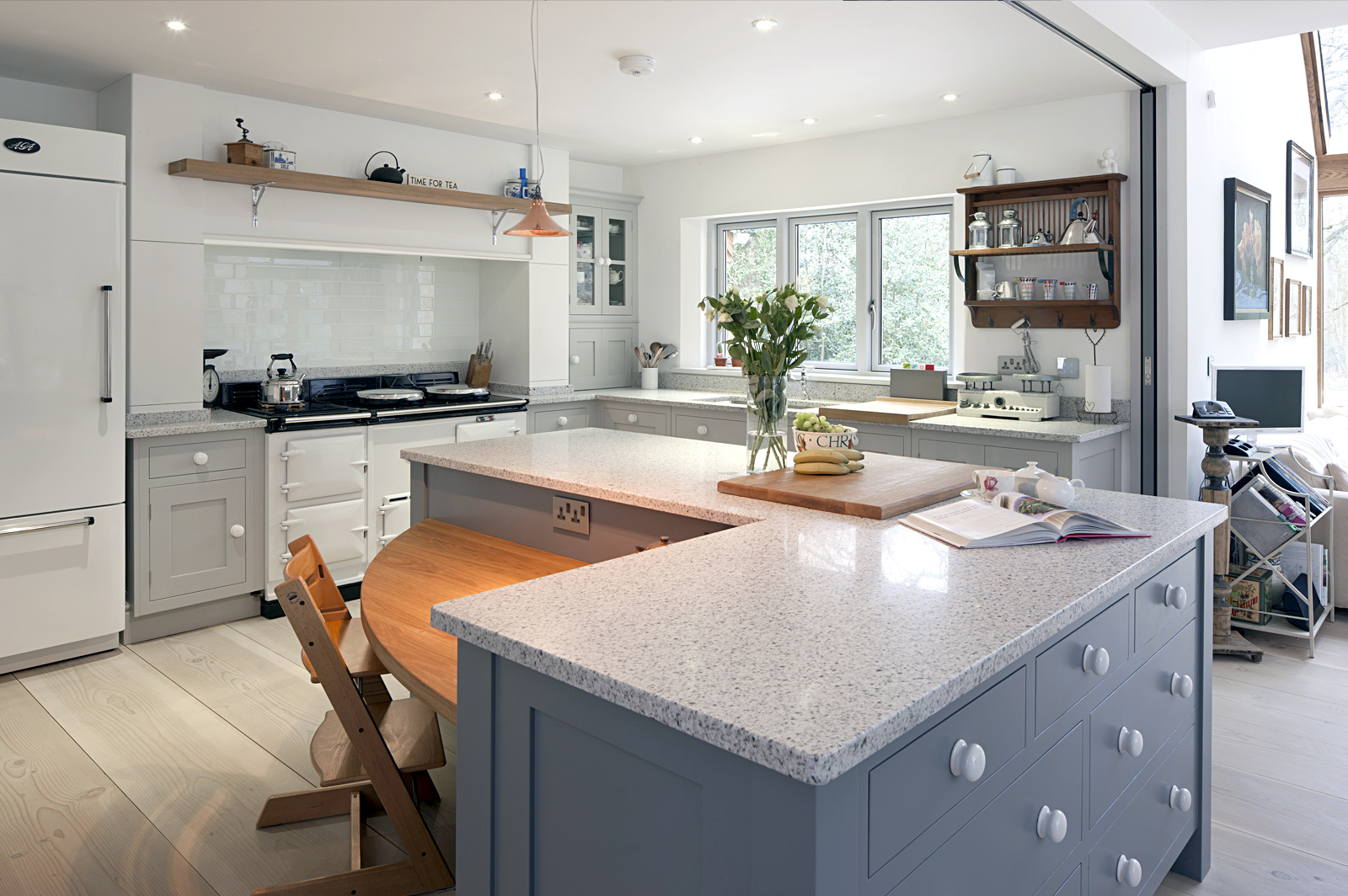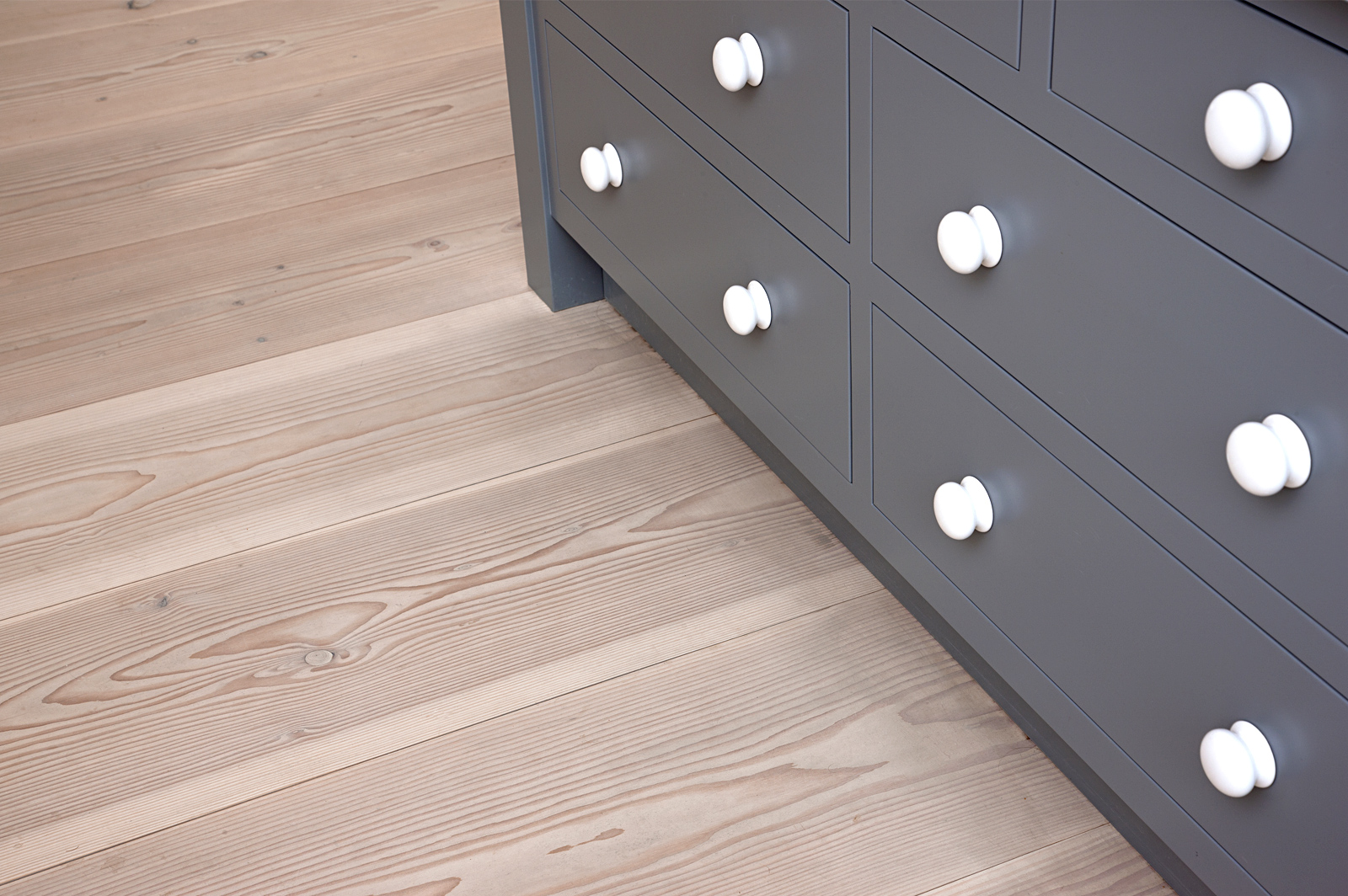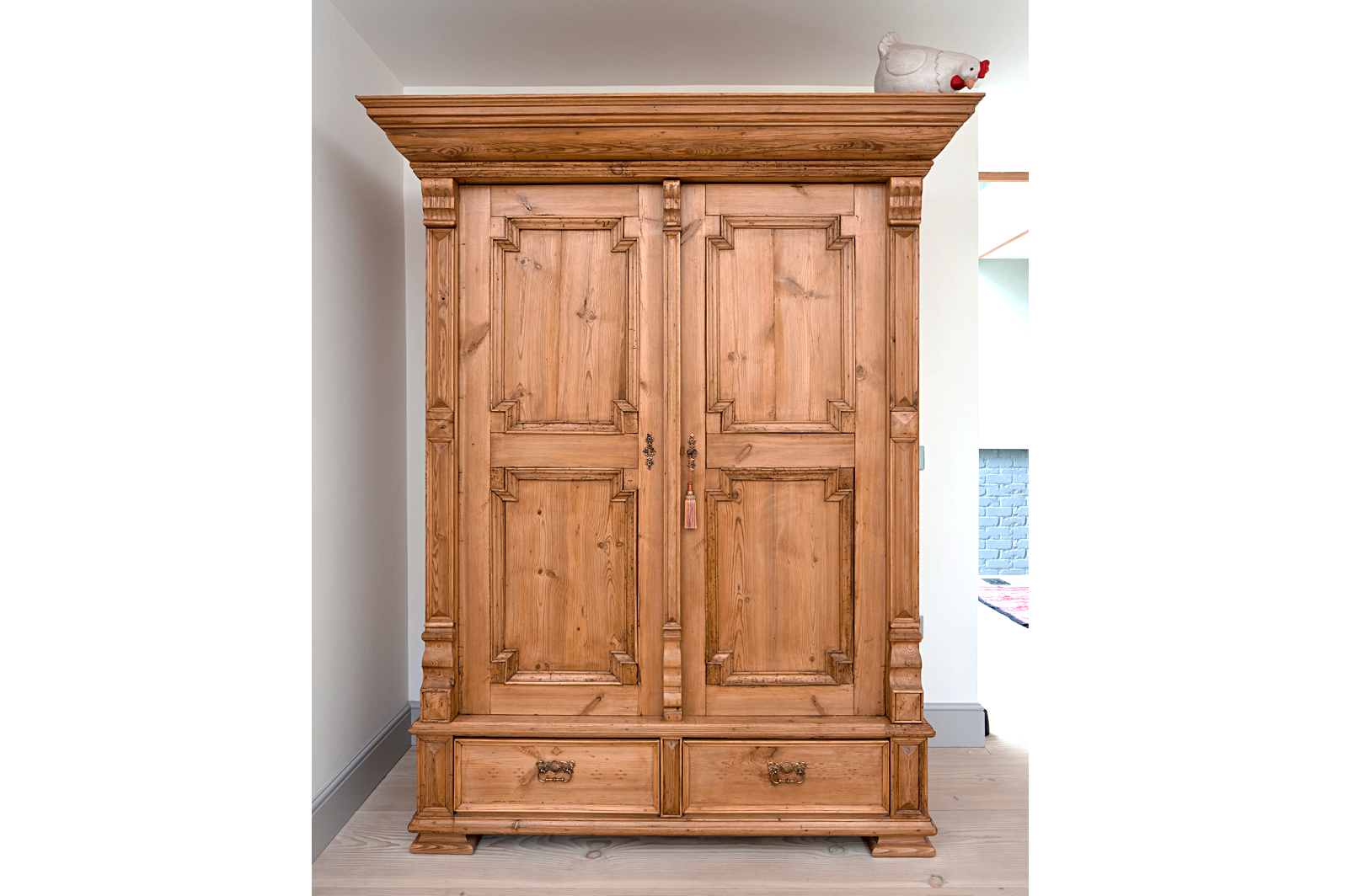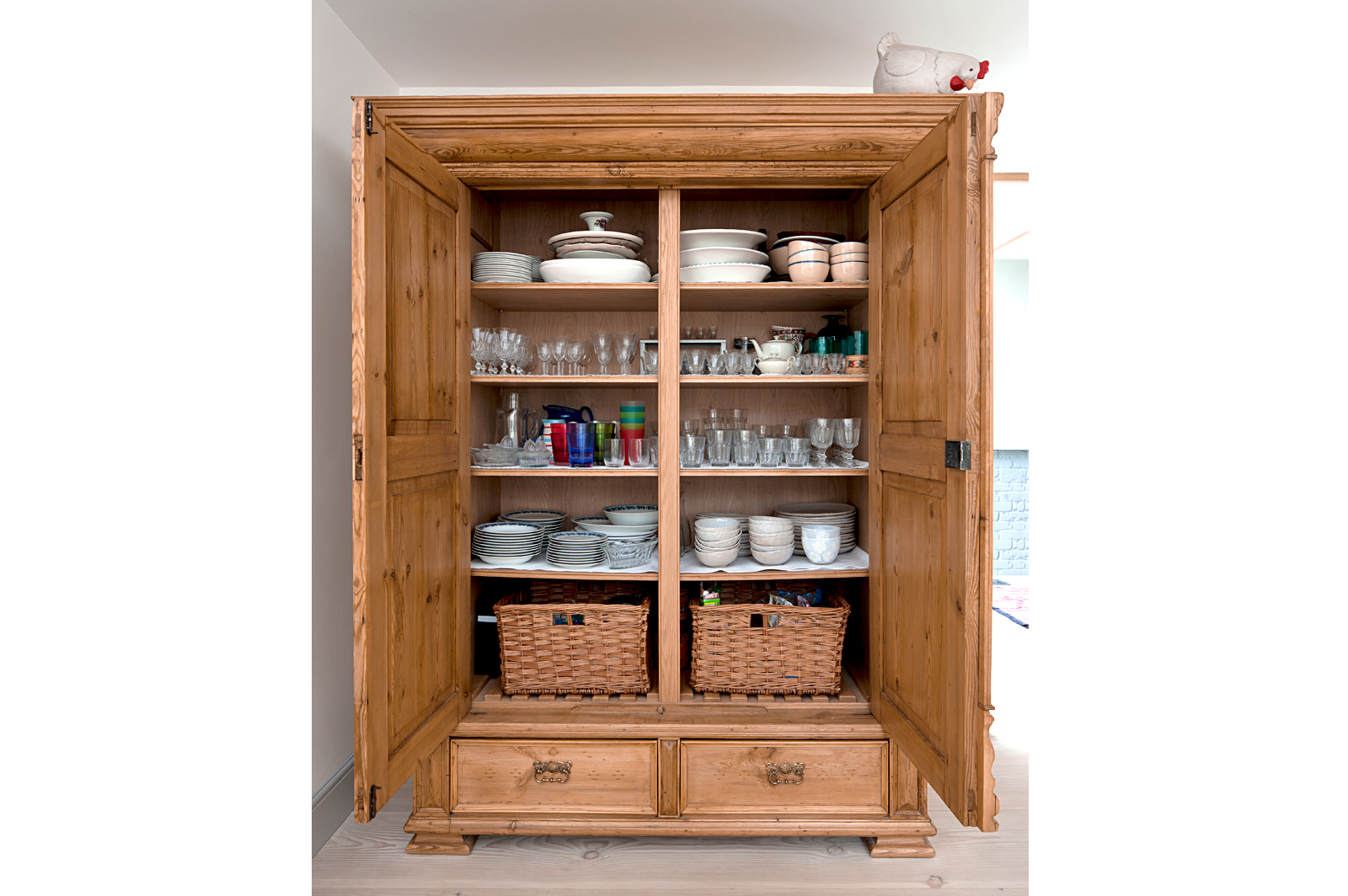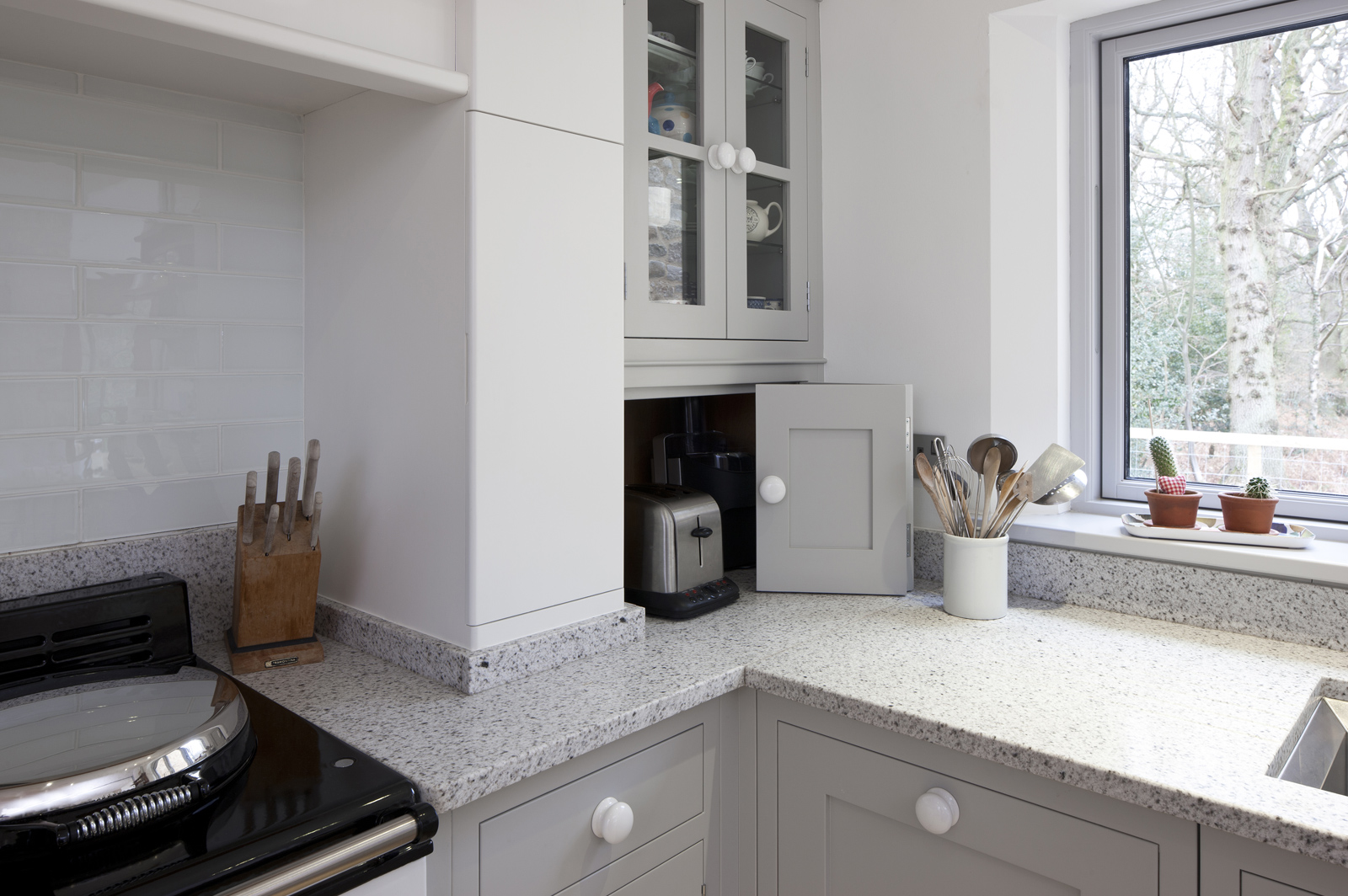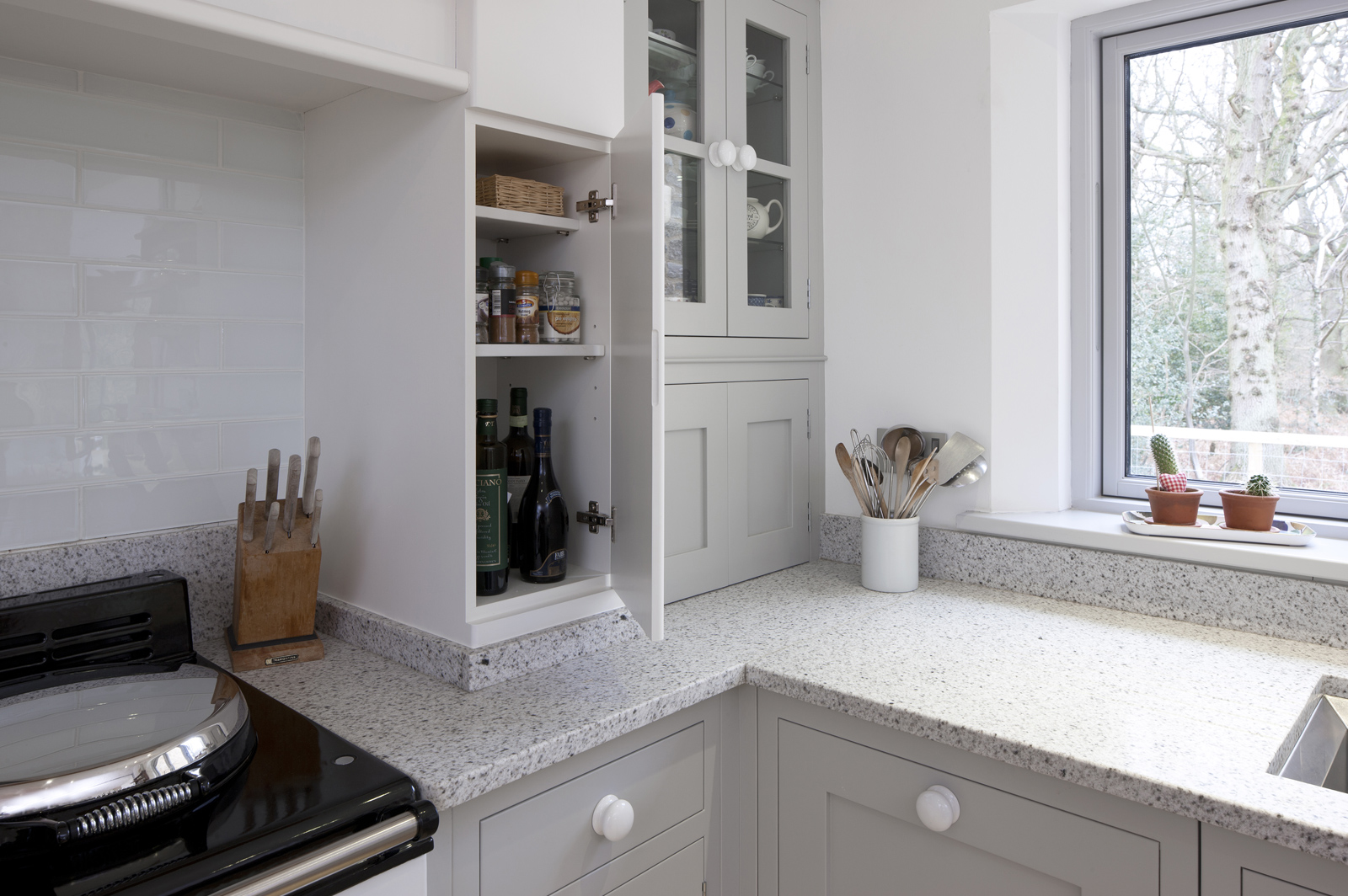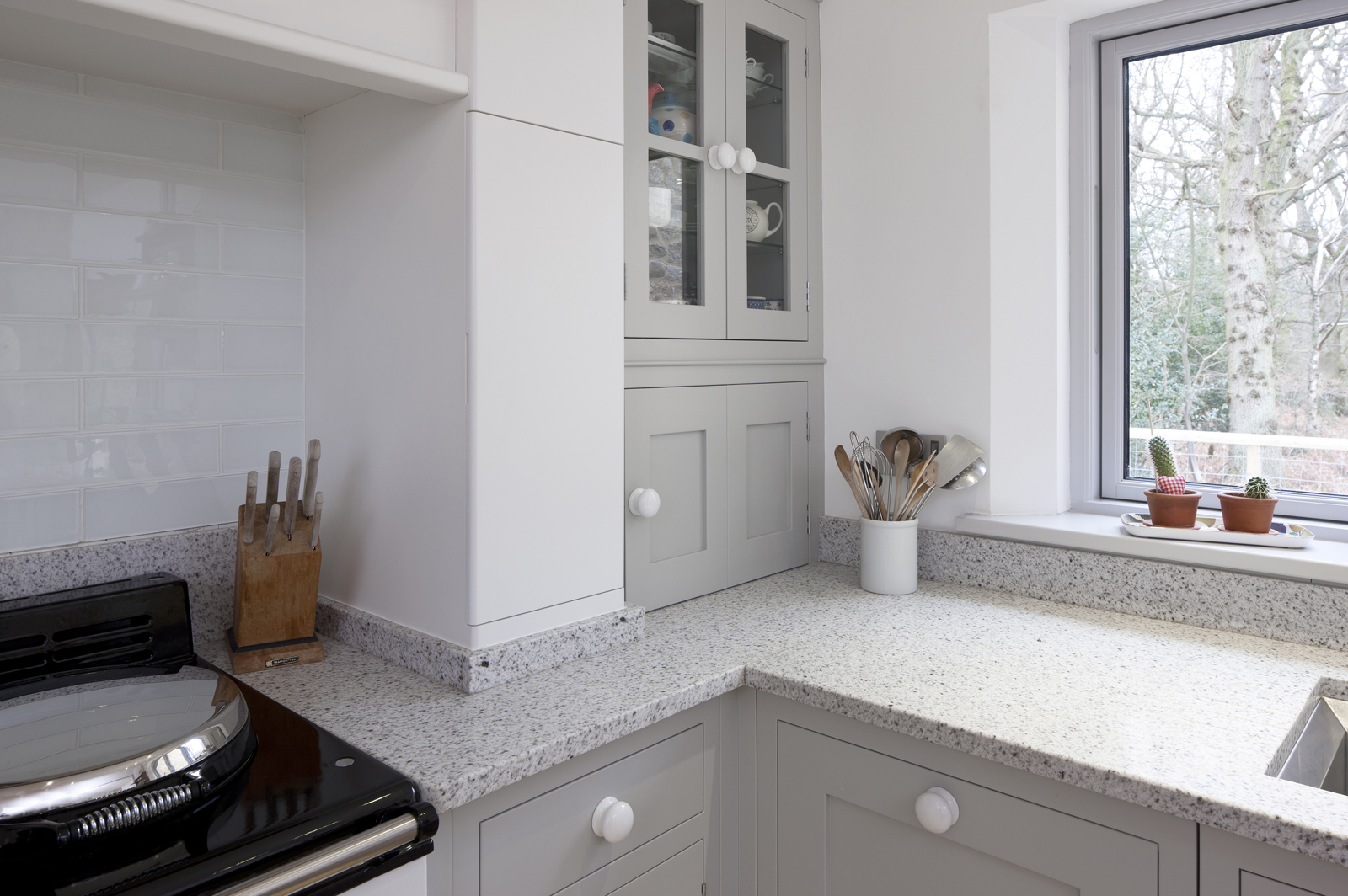 Bedroom | Freestanding | Kitchen | Livingroom
Classic style with innovative touches
The social hub of the house consists of a large open plan family kitchen, and unique sliding obscuring glazing which slides into the island providing privacy to the cook when entertaining. White and pale greys throughout to maximise the feeling of light and space.
In the sitting room, practicality is the key, maximum storage and versatile, adjustable shelving. The overall effect keeping with classic simple architectural style of this new build family home.
Upstairs, spacious hanging and internal drawers built into the slanted ceiling of the master bedroom maximise space while lead crystal cabinet knobs add sparkle to the hand painted wardrobe doors.
Simplicity of design was key to make the most of the light and space in this lovely new build
"
Robert Entwistle | Design Director