Design
Consideration, Integrity & Utilisation
Kitchen & Whole House Design
Unashamedly Personal
Thomas & Thomas philosophy stems from an understanding of the role of the kitchen within modern family life. Today's lifestyle demands the kitchen be 'a room to be lived in'. No longer a purely functional setting for cooking and storage, but instead the living and social hub of the home. This fundamental understanding of the client lifestyle allows our design to fulfil the role of providing seamless practicality and striking beauty within your home.
The foundation for a Thomas & Thomas design is consideration; consideration of beauty, consideration of your family life. "
Robert Entwistle | Design Director

The Thomas & Thomas design experience begins with a designer visiting your home. During this visit we aim to grasp not only the architectural properties of your space, but more importantly understand how you want to interact with your home. As is demanded by the nature of the interior of a family home, our design process is unashamedly personal; through a comprehension of a family dynamic on a person to person level, our designers can begin to conceive a space tailored for your family. The designs process is not limited to just the cabinets we also prepare fully specified plans for the plumber, electrician and Architect. Recommended lighting positions are also part of the service, to ensure you create the correct lighting for preparation and entertaining.


It is the relationship that Robert & Howard build with clients throughout the whole design experience, coupled with our quality and expertise that ensure commissioning Thomas & Thomas is an enjoyable design experience.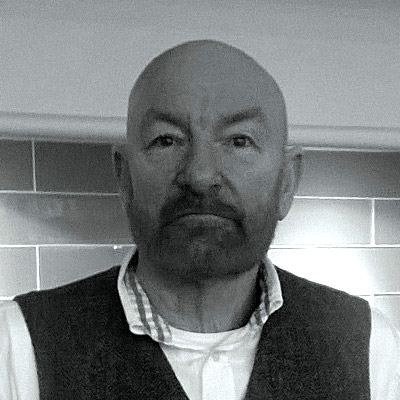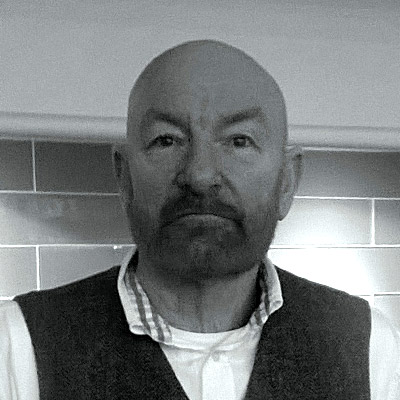 Robert Entwistle
Design Director